We hope that these enhancements will help you do more and reach higher without breaking a sweat.

In flex.bi version 5.0.0, you will find a couple of exciting new features as well as usability enhancements of the existing functionalities. Now, you can import and analyze purchase orders data, using our new HansaWorld Purchase Orders cube, and extend any of the existing cubes with additional HansaWorld fields not included in the standard flex.bi configuration, using the new Advanced Settings section. On top of that, you can enjoy faster import speed for HansaWorld application, easier selection of extra dimensions and some sample reports for that extra boost you might need to start building your own dashboards.
Below, you can find more information about these new features and improvements.
Added Advanced Settings For Custom Field Import
The most exciting new feature is our Advanced Settings section which you can use to complement the existing HansaWorld cubes with new dimensions, properties, and measures from the corresponding HansaWorld module. This means that you can get data from the main HansaWorld modules into flex.bi, even if it is not included in the standard flex.bi import package. This is a new level of flexibility. You can read more about this function here, but believe us – it is quite cool.
New Integration With Tildes Jumis Pro
Good news for business managers and financial analysts using Tildes Jumis Pro – a new and powerful business analytics tool is in town and it is called flex.bi. Our reporting dashboards provide an easy way to save the manager's time and focus on the things that really matter for the company.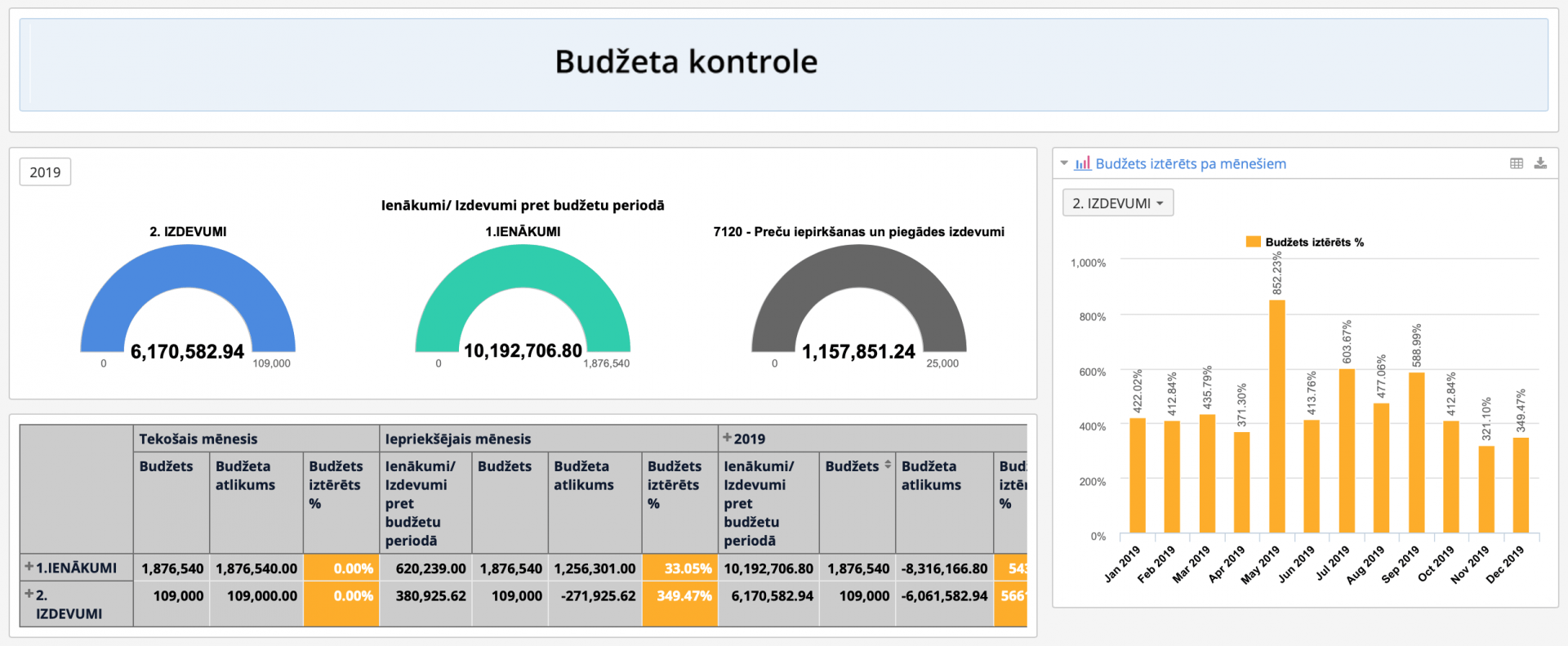 You can read more about this in our blog post about Tildes Jumis Pro integration.
Added Support For Purchase Orders Cube
Thrilling news for those of you, who want to analyze your purchases. Now you can use the new Purchase Orders cube, to import your purchases data from HansaWorld Purchase Orders module. Using the default configuration, you can analyze purchase orders data based on the delivery address, ordered items, planned ship date, supplier and many more standard measures and dimensions. And of course, you can dig deeper, creating new calculated members or even creating your own dimensions, using our new Advanced Settings section, that is described above.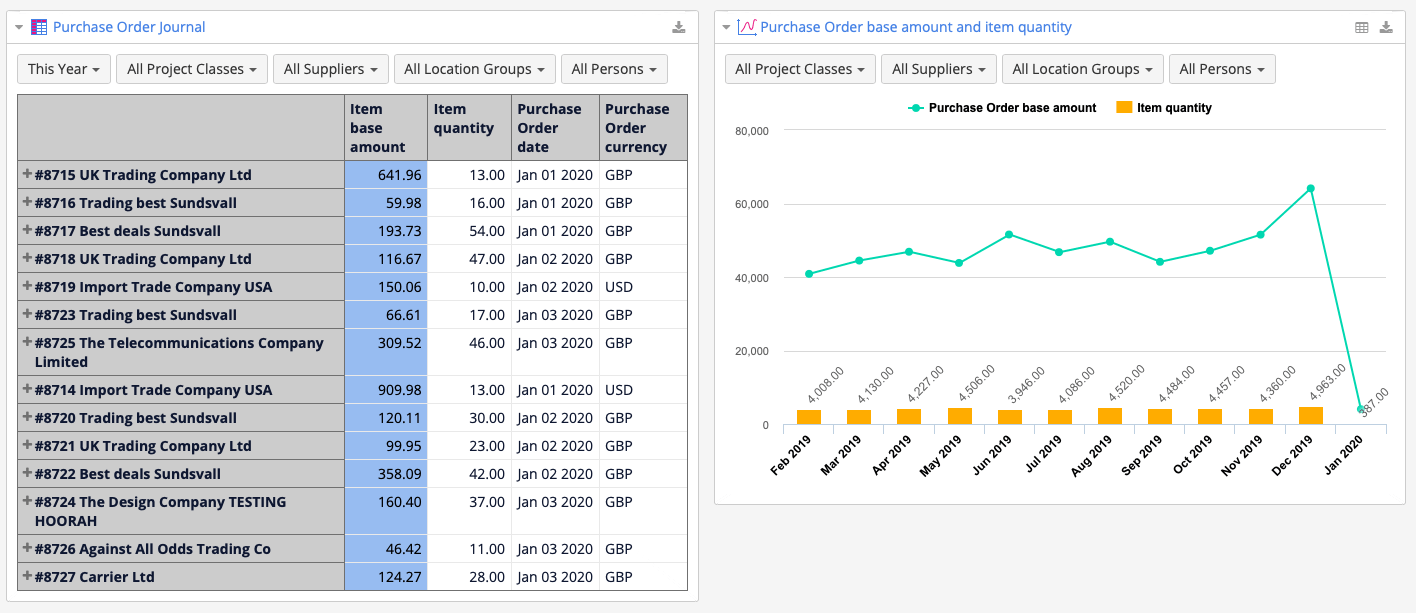 Check out the new cube in our Template Library.
Improved Import Speed For HansaWorld Application
We won't bore you with technical details about the improvements under the hood. All you really need to know is that we have managed to streamline HansaWorld data import, making it even faster than before. Some say that it is even 1,5x faster, but we don't like to brag.

——————-
We hope you will enjoy our new features! As always we are open for your feedback and suggestions.
See full list of changes in flex.bi version 5.0.0