In April, we finished our first partnership with the BA School of Business and Finance where we took part in teaching a Business Intelligence course for the students of the master's degree program. During the course, 39 students gained practical knowledge of modeling business processes in an ERP system, learned the basics of business analytics, and created their own dashboards using flex.bi business analytics platform.
This project was a collaboration of an experienced ERP project manager  Mārtiņš Eberšteins from Eberstein Business Solutions and  Dace Kvalberga, co-founder of flex.bi with experience of business analytics implementation in more than 100 companies all over the world.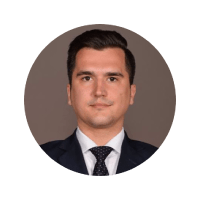 I took the challenge to teach future business managers how the real business works and teach them principles of managing by numbers," says Martiņš Ebersteins, one of the lectors of this course. "For me, it was very important that they learn that everything is connected. It was challenging, but students showed great results on the final exam. They managed to simulate real business processes in Standard Books ERP software, specify their business strategy and set KPI's that are crucial to their industry."

About the Course
In this online course, students were divided into 5  groups. Each group had to come up with their own business model, assign business roles to the group members and agree on business strategies. They also had to decide what KPIs they need to monitor and what reports they need to create to follow the business process on daily basis and make decisions for the future. The students choose to analyze marketing directions, they created stock reports showing production requirements and demand and performed an in-depth analysis of financial management reports.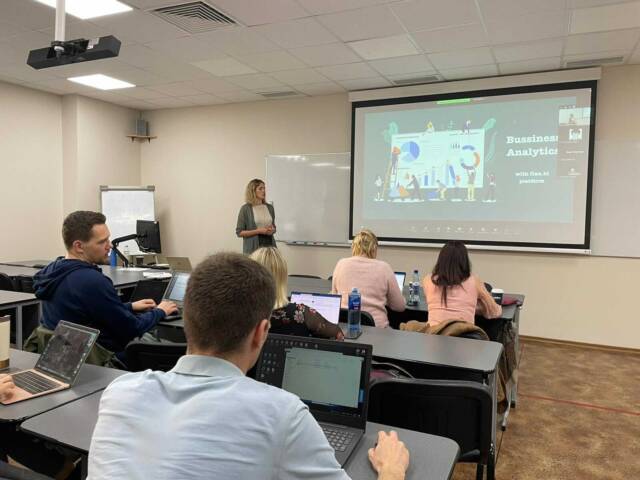 After finishing the course, the students admitted that they have acquired the practical skills of building reports and dashboards and found themselves to enjoy the process. Some of them also noted that this course has facilitated their personal growth.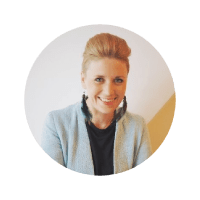 The idea behind the task was to show that BI dashboard has to be the mirror of your business strategies. I was pleased to see that the students were ready to learn the possibilities of the analytics tool in such a short time and the results presented surprised me in a positive manner. We really hope this knowledge will help these students to build successful businesses in the future," says Dace Kvalberga. 
About the BA School of Business and Finance
The BA School of Business and Finance is one of the leading, self-financing business schools in Latvia. It supports the United Nations initiative and follows the Principles for Responsible Management Education.
Today it offers undergraduate, graduate, and post-graduate programs in Economics and Entrepreneurship, Business Administration, and Finance. The study processes have gained an explicit international dimension. Graduates are nationally and internationally recognized entrepreneurs, managers, consultants, experts, and professionals.

Feedback from the Students

I would say the lecture course was interesting in it of itself, because it was something new that I had never been interacted or used. Additionally such systems are also used in many businesses so getting to know the processes is a good head start before your work life.
I learnt a lot about the processes of how such systems are set up and then how are they used to generate the reports which can be later used to present data to stakeholders", says Leons Alitis, participant of the course.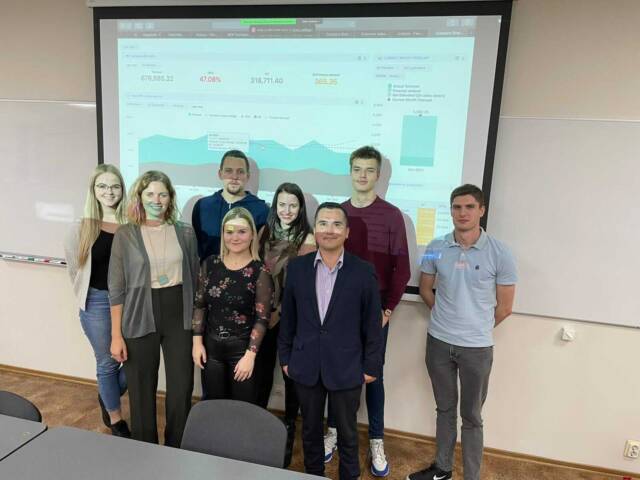 If you have any questions, contact us at support@flex.bi