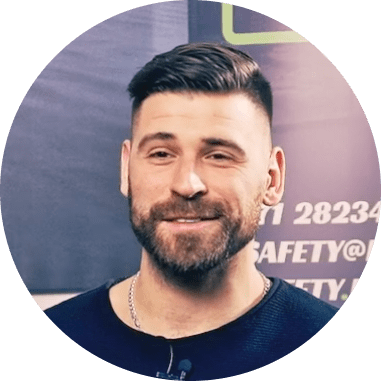 "When I analyzed my company results in Excel it took a lot of time and resources. Because I was making  calculations manually, the risk of making mistakes was quite high."
Jānis Tropiņš, Board-Member, BSAFETY
Challenge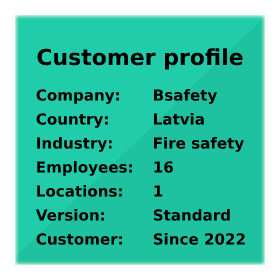 Basetfy is a fire security company that has been in the industry for 4 years. It provides a full-range of fire security services from system design, to construction and technicalservices, as well as other services related to fire safety. While the company was still new, they used Excel for their accounting needs, but over time they switched to the VismaHorizon system which they have been using for about 3 years now. As Bsafety grew rapidly, it was important for them to keep track of financial flow and results, and they also needed a solution for system automation. 
---
Journey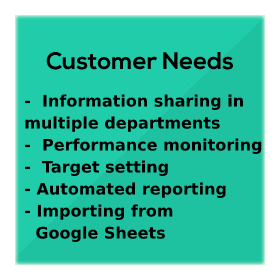 In the beginning main focus was on Operational reports for management to see real-time results. While working on those Janis already had some ideas on how to improve strategic reports to benefit the owners. in the future. It was a lot of fine-tuning to move to flex.bi reporting from XLS and get to the final result, but stayed focused and succeeded.We enjoyed working with the flex.bi team – they dig deep and try to understand each company's needs, to provide a customized solution
according to the company's individual requirements, so that a manager of any level has access to clear reports with the necessary data and results – exactly the way he wants to see them.

I believe that without this type of analytics tool, it would be difficult to develop the company and ensure its growth. It saves me a lot of time.
---
Result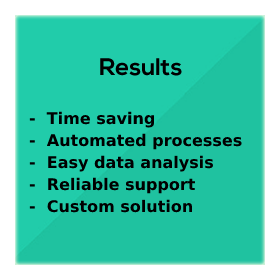 While Jānis initially calculated all the company's data in excel – it took him several hours, up to a day, to check all the calculations. After the introduction of  flex.bi , this process takes him only a few minutes – every time he opens  flex.bi , he is greeted with current (updated) information about the company. Everything is easy to review and happens automatically – so I save time and can devote my attention to the results and draw conclusions in time.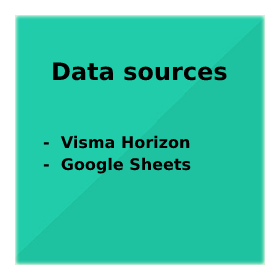 As there are several departments in our company, it is important for me to be able to understand the results and the processes performed by each department – to measure results and efficiency. Jānis likes the fact that flex.bi can be adapted to the company's needs – it is possible to set indications and targets and follow up on the achievement of targets.  flex.bi provides a quick, efficient and transparent overview of data that is easy to work with, and allows to understand errors and draw conclusions about possible changes in the future.

  "I can look at a ready-made data report instead of performing countless calculations and only then start analyzing the results."
---