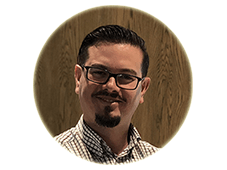 flex.bi saves me hours of time of manually combining data and creates up to date reports and dashboards necessary for me and my team.
The support team is easy to access and always willing to work together ."
Challenge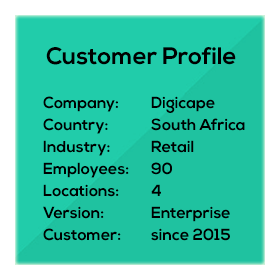 As the FD of Digicape, an independent Apple Premium Reseller of Apple Solutions in South Africa, Allan Harper has to deal with a huge amount of data on a daily basis. Every day he has to gather a lot of different information and share it with his team.
Every day Allan was manually gathering data, entering it into MS Excel, and manually creating PDF reports. Then sending them out to every team member, which did the job, but took a whole hour out of FD's valuable time.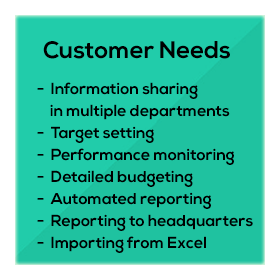 As the business grew, so did Allan's desire for quicker, an easier solution that
would offer more control over the data, in-depth budget analysis and the ability to use different data sources. He believed that there has to be a better, more powerful way of dealing with his data and this belief jump-started Allan's journey towards BI solutions.
---
Journey

While scouting the BI field and offerings of the different providers, Allan found that the majority of the BI solutions offer all kinds of functionality and user-friendliness. However, with one important "but" – you have to do serious programming. Being without any programming background what so ever, Allan had to look further. Until he found flex.bi – the solution that offered everything he was looking for, without the need for advanced programming.
After the free trial, Allan started with the Standard subscription plan that offered him enough functionality for his first steps. Soon enough he realized that he wanted and needed it all, so now he is an Enterprise customer. He enjoys the full benefits of control, flexibility, speed, and ease of use. The drag-and-drop functionality has changed the way Allan manages his data needs.

Now flex.bi is fully integrated into Allan's business. It is used by every office worker, manager, salesman, retailer and director on tablets, laptops, PCs and Wallboards and for everything from setting targets and budgeting to sales tracking and external reporting. Putting it in Allan's words: 

flex.bi does it even when I'm not here."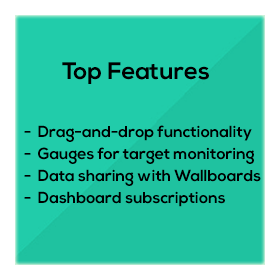 Using the Wallboard mode Allan can display the most up-to-date information on different wall mounted screens in various office locations. This helps him to get every team member from a salesman to a director on the same page regarding company's short-term and long-term goals.
---
Result
Before starting to use flex.bi, Allan had to do a lot of manual work. Now, with flex.bi, Allan and his team have found a way to automate and streamline their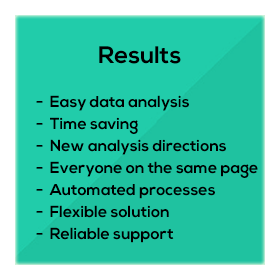 workflows and by doing so they are saving a lot of time. The smarter way of dealing with data has given them an extra 60 minutes every day, and that is a lot. If you don't believe this, check out the hard facts we have gathered specially for you at the end of this article.
Besides the immense time saving, flex.bi helped Allan to find new and exciting roads of data analysis, that he had never walked before. One of the examples is Service hours tracking, which allowed Allan to optimize and streamline the performance of service personnel.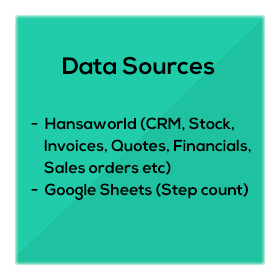 On top of the indisputable and measurable benefits, Allan is convinced that the personal attitude, availability and flexibility of the flex.bi team and the extensive and detailed learning possibilities are among the top benefits of this partnership. As Allan says:

Detailed documentation, easy access to support team and their willingness to help and get it right – that is super important to me."
---
What Can You Do With an Extra Hour?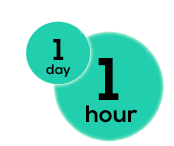 Watch a TED talk or, actually, watch 3 of them.
Click here for inspiration.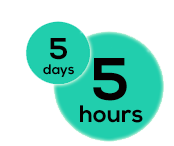 Read that book on personal growth or gardening secrets, which ever is more to your liking.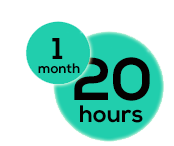 In this time you can learn practically anything.
Click here to see the proof.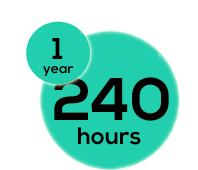 That's 10 free days – go for a vacation, for god's sake!
Click here to learn form the best.